ThunderBolt paper deals with multiple purposes use in a lot of unique ways. It provides a combined form of papers with multiple sizes, weights, colors, and quantities. Do not worry if you think that your product is unique, and you would not find any combination that suits your product best; go to ThunderBolt, and you will find enough varieties that can easily reflect your product in a perfect way.
Crafters and professional business holders are utilizing these papers for their ongoing projects for almost a decade now. They always find this paper cut to size so that they can use it anytime they want. If you are looking for variety and quality that is hard to exist or find, on which you can easily print your text, with the exact size of your product, do not go any further thunderbolt is your desired solution. Here are some of the unique paper supplies that thunderbolt provides.
Linen and smooth
You can use this paper in your poster, card making, handcrafting, scrapbooking, DIY projects, or any other paper packing. The fairly smooth surface, which is printed with a textured finish, makes this paper easy to use in any way you want. The white cover stock that this paper provides can prove to be an attractive looking presentation for your product. The highest quality that this paper provides brings the customers the exact right paper that they want. This paper reduces the percentage to almost 30% of the post-consumer waste because of its acid-free and recyclable or reusable nature. Thunderbolt paper has the best stock of it.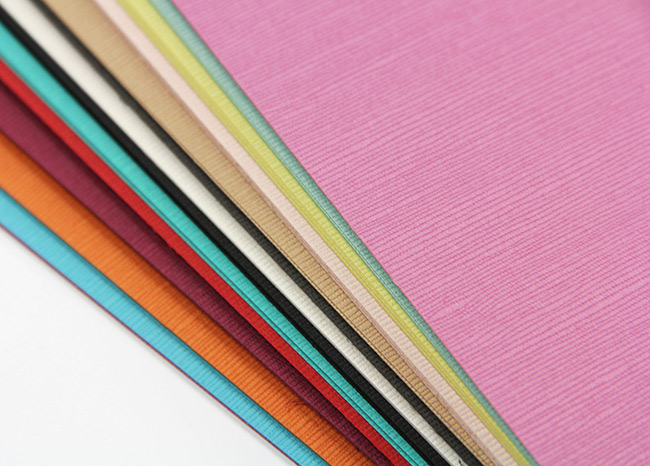 Chipboard
This kraft paper supplies a brown kraft color with a combination of naturally darker and lighter fibers. As fine papers have finishing that is quite high, this chipboard has a lot of usable surface than that of any fine paper. On them, you can use your creativity to write in stylish fonts, draw, or emboss your stamps. For most intended and classy purposes, its unique brown color is very beneficial. To fit your creative DIY ideas and works, this chipboard can be found in any size and shape. All you have to do is to utilize them in your invitations or any other work creatively.
Parchment
This vintage-looking paper supply adds a unique and attractive print on your paper. For handwriting, stamping, scraping, and other craft projects, this paper provides a finished surface and provides high-quality paper printing. For the betterment of the environment, this paper can be post-consumed up to 30% waste so that it can be recycled easily.
This paper comes with a nice and soft color printing surface and can be mostly used in bakery products. The color consistency is really important if you want to see your paper in the same pattern; that is why this paper is the perfect solution to attain that consistency without fading out any color from any part of the paper.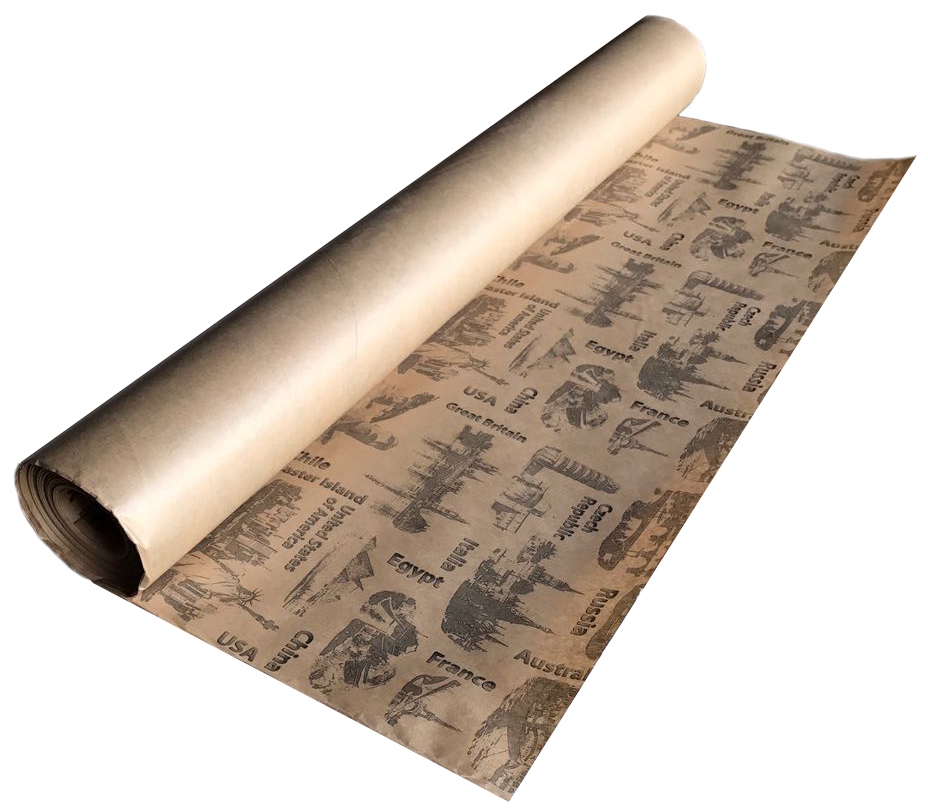 Translucent
Thin and lightweight translucent paper is a fine quality tissue paper that usually comes for card overlays. The laser printer is used for its smooth surface printing. If you use ink-jet for this purpose, it will be time taken for the ink to get dry on the paper. Translucent paper is not transparent completely, although it looks so smooth that it might give a transparent look. Creative invitations, photo overlays, card insert tissue, tracing, and scrapbooking are its fields to use. To give a classy look to your any kind of overlay and insert tissue, put this paper in your preference list.
Fiber
This paper is the best solution when you talk about providing rigidity and firmness. Usually, ink-jet printers and laser printers prints a little slower; this thick paper require a higher temperature to heat the toner on its surface. In this paper, small fiber pulps have been distributed among the whole paper sheet. This distribution is to give this paper a natural look, like a fibrous handmade paper. But the difference between them is that in this paper, systematized accuracy is the top preference. In this paper, manufacturing, acid-free lignin is involved so that the reduction of the post-consumer waste can be at 30%, which is optimal.
Bright Cover
With its finest smooth surface, this paper is the best paper printable when it comes to utilizing the paper in good handwriting, stamping, scrapbooking, or any other craft-related project. This paper has the optimal weight so that the laser printer can handle it without any jamming. This paper gives more stiffness for covers, posters, and cards to make them look more attractive and eye-catching. All that requires is your creativity so that you can print your invitation and DIY projects in a unique and elegant way to attract more people towards it.
Bright TXT
When you talk about a paper that is archive friendly, acid-free, has a low percentage of post-consumer waste, and has a recyclable nature at the same time, bright txt is that type. This paper is handy as it has perfect light weigh but thicker than most ordinary papers. This paper provides a finish that is attractive, blank, and printable easily. Ink-jet and laser printers are perfect for this bright paper stock. Use your creative graphic skill to print these papers using different bright color combinations to attract more audience.
Envelope Sets
This acid-free and archive friendly paper has the lowest post-consumer waste of 10% and best for the betterment of the environment. This paper is twice as thick as the simple printer paper, and can easily work with the ink-jet printer. It can also work with the laser printer as well but requires a higher temperature and time to heat the toner on the paper. This bolt paper is the best when it comes to using it in handwriting, stamping, scrapbooking, and any other craft-related project. It provides a smooth surface that can be used to print any photo or design on it.
These are all unique types of papers that the thunderbolt paper provides. Crafting is a big field in which different types of papers are used, but to get the finest quality paper, all you have to do is to contact this company and leave your worries on them.