This year has been a life-changing plot twist of the century and it's crazy (and a bit terrifying) to think that it's already ending soon. Just like that, 2020 flew by so fast with most of us still hiding inside our homes for more than half a year now. Sure, we all got a slew of plans that we had to hang fire ever since the coronavirus pandemic came in and turned our lives upside down. 
While it's rational to feel like there is not enough time to get everything done in the last two months of the year, there are still ways on how you can squeeze in those last-minute to-dos to make the most of the remaining days of the year. Besides, we all deserve a much-needed relief as we keep on grappling with the new normal. Don't you want to say hello to 2021 feeling refreshed and unruffled? Whoops, not so fast!   
In this article, we have collated a list of fun things to get done before we completely send the year off. Fulfilling these tasks will ensure that you'll be on the brink to rock the next one. 
10 Things to Do Before the Year Ends: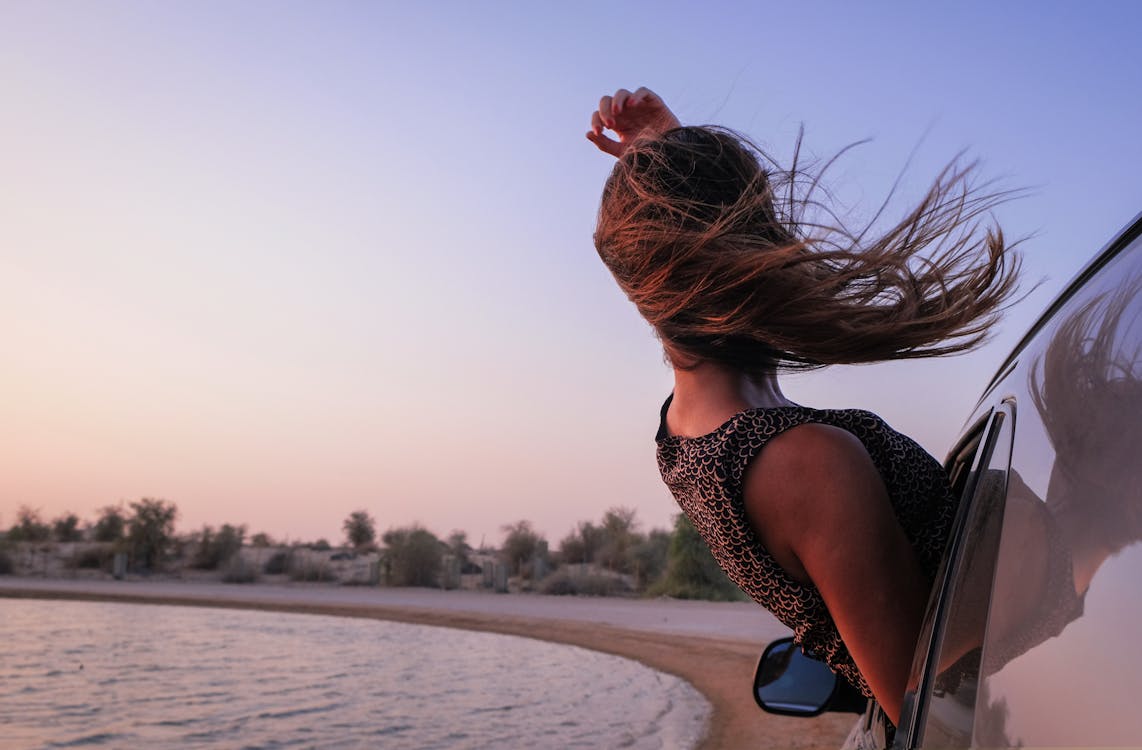 ✓ Visit a nearby place you've never been to. 
It's about time that you use those leftover vacation days for a family road trip to a new city. You've worked hard for the last 10 months, so you deserve to take the days off. Book a coach hire and hit the road. Find a new hiking trail, go to the nearest open beach or pick some apples. Venture out and make new memories. Just don't forget to wear your masks.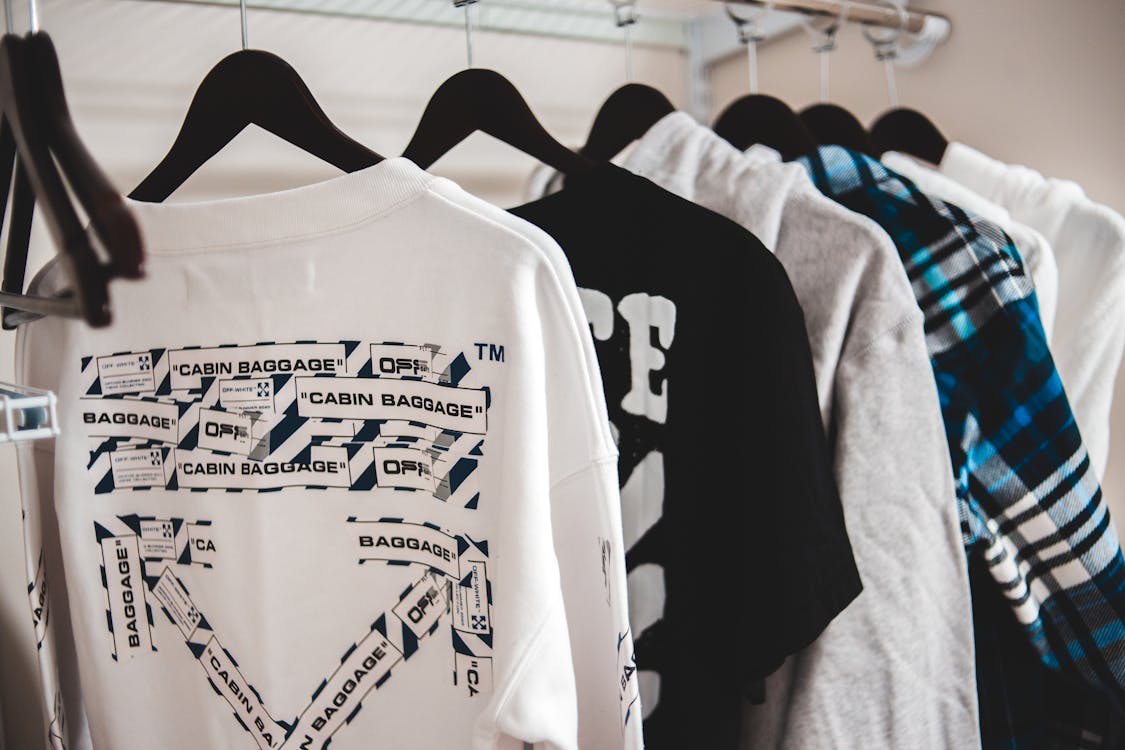 ✓ Declutter your closet. 
One of the best ways to give yourself a head start for the next year is to cull what doesn't fit from your closet. You can have your old clothes for sale and make extra on the side or donate them to those who are in need.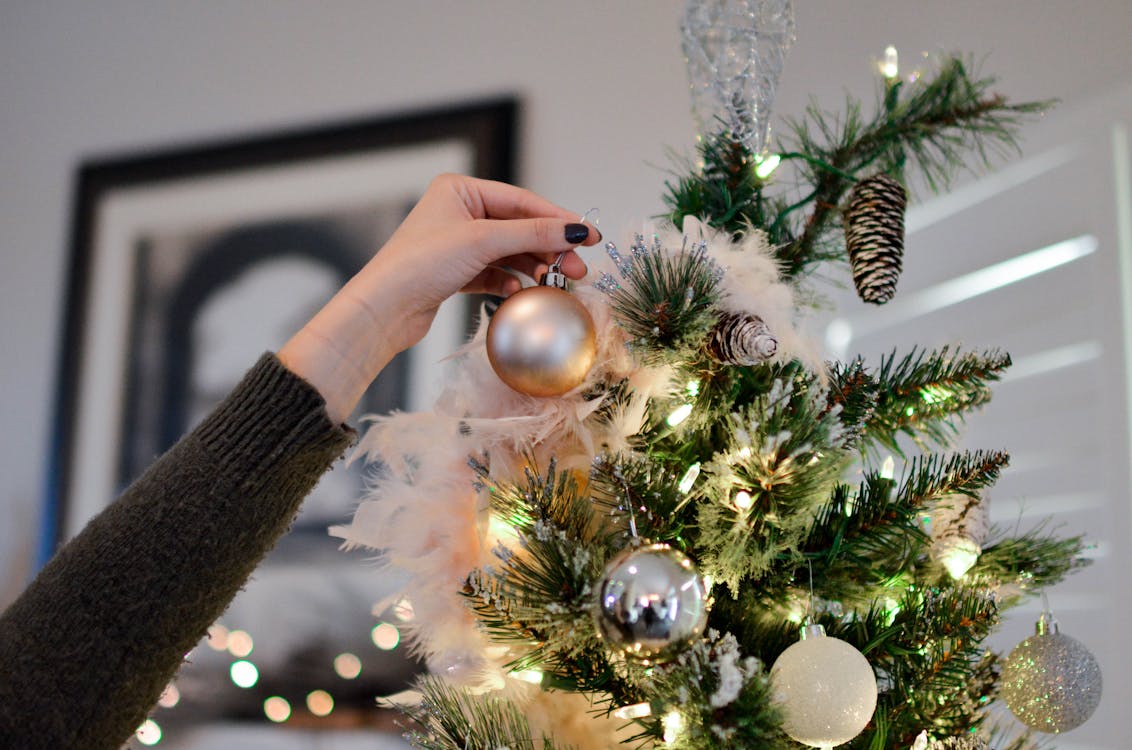 ✓ Decorate your tree. 
Nothing can stop us from decorating our homes this holiday season. Not even this pandemic. If you need some inspos, here are some picture-perfect theme ideas for a dazzling holiday tree this year.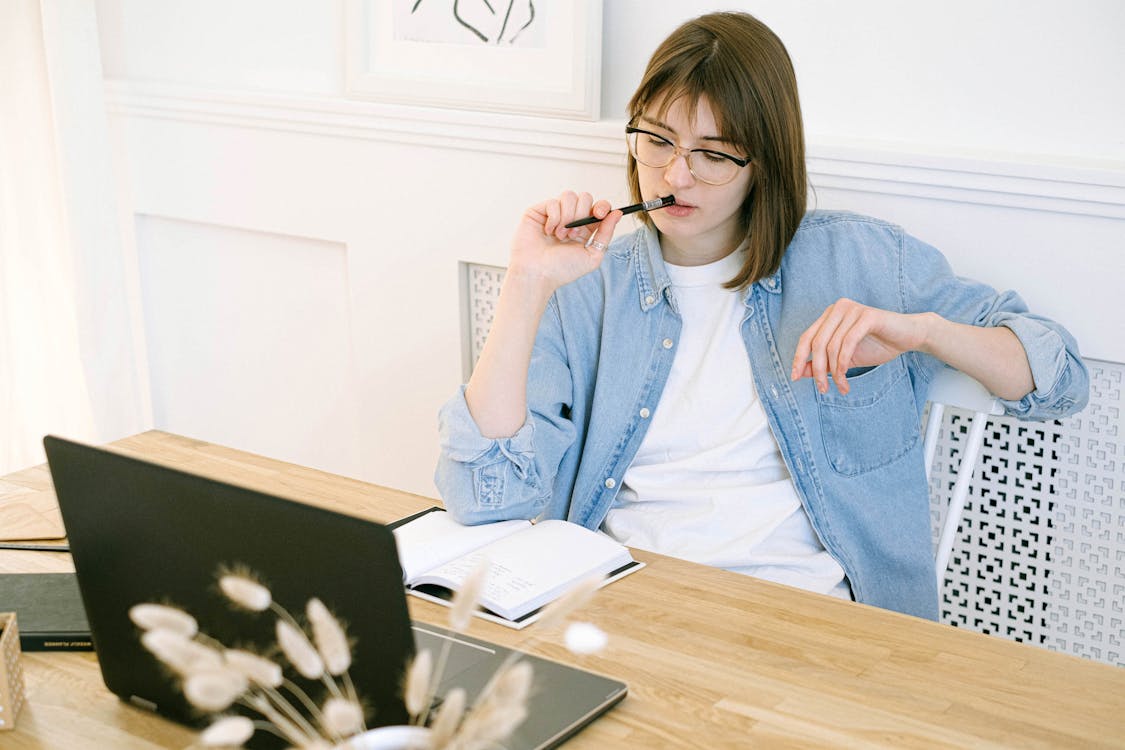 ✓ Start a blog. 
It's not too late to develop a new skill. If you've been planning to write about anything that you find interesting, why not start a blog today and share your stories to the world? There are lots of blogging courses and step-by-step tutorials that will help you set up your very first blog for free.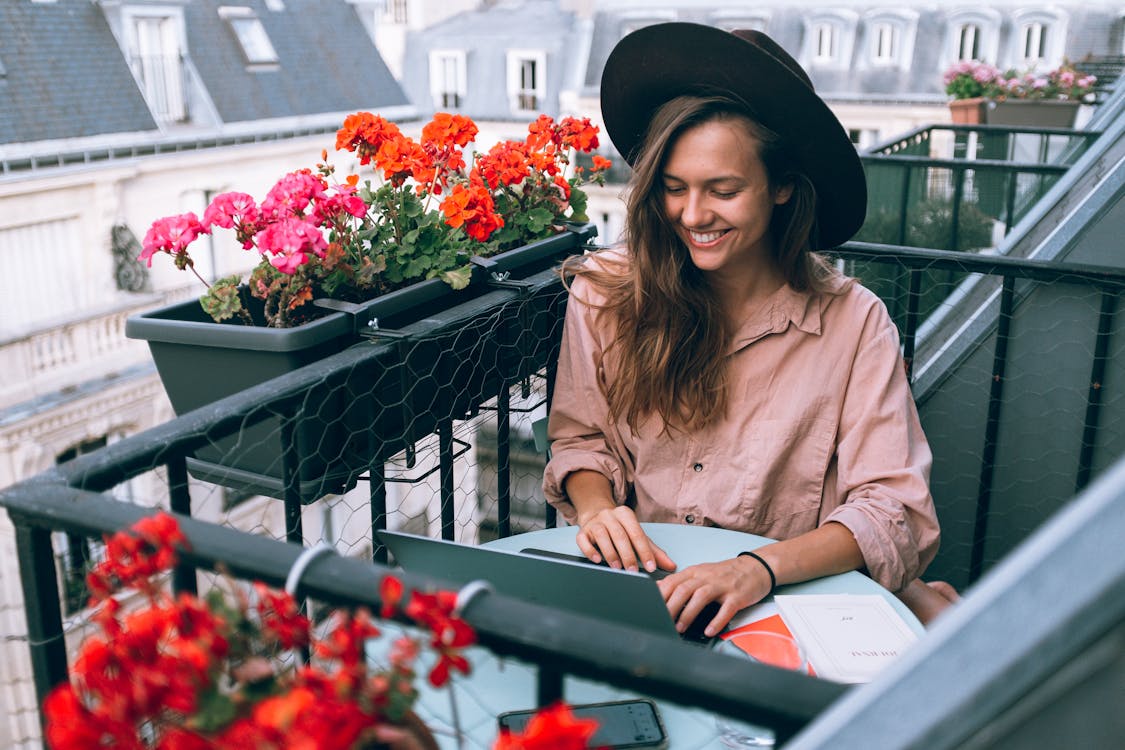 ✓ Find a fulfilling career. 
Whether you are among those workers who have lost their jobs in the midst of the pandemic or you're just in dire need of a career shift, then get the most of these remaining days by updating your resume. Go get an awesome job that you'll enjoy for the years to come.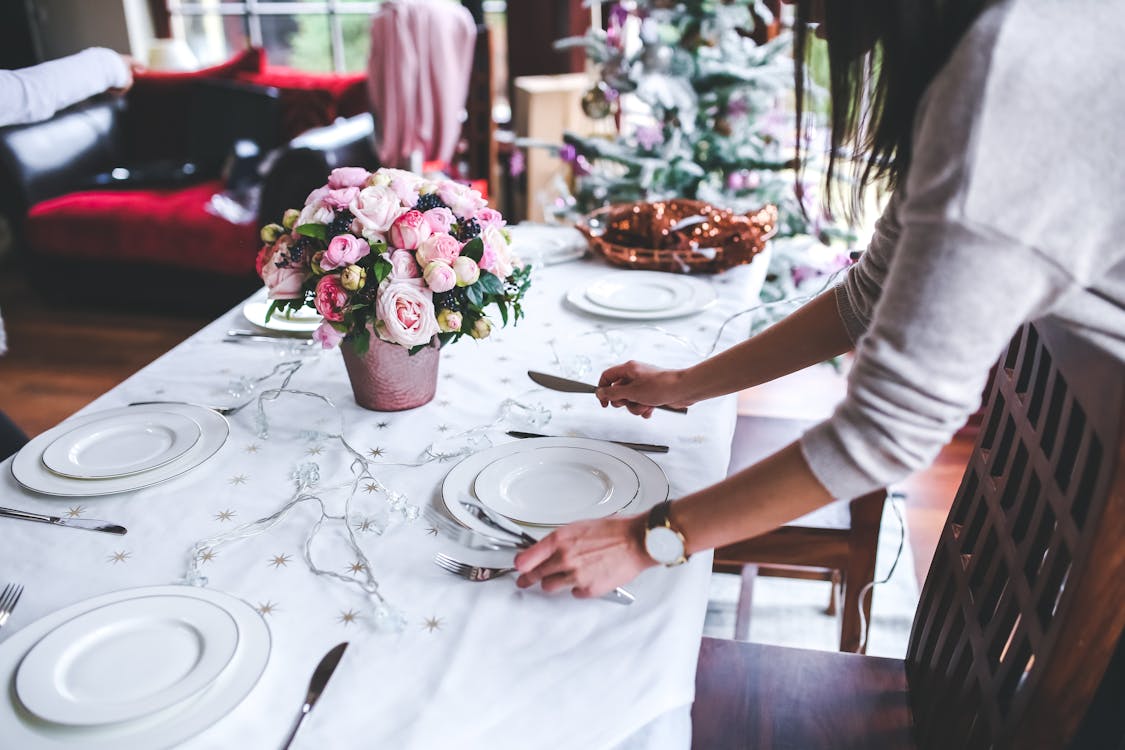 ✓ Throw a Zoom dinner party with friends. 
Now is the season to reunite with all the friends and loved ones that we haven't seen for a very long time. To avoid the risk of gatherings, you can have a nice dinner with them over Zoom. Invite everyone you like and prepare some good food on the table. Fun decorations will help set the mood for a holiday atmosphere. Catch up with everyone and have a good time with a virtual toast.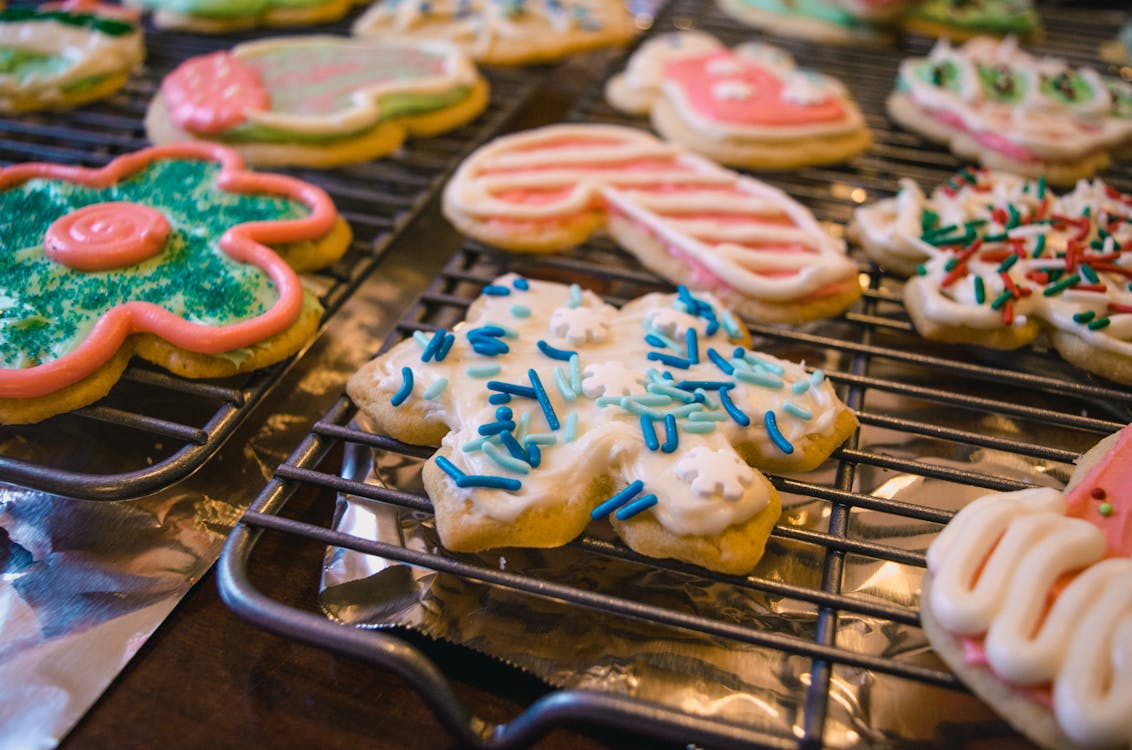 ✓ Devour your favourite dessert. 
If there's one merriest thing about Christmas, it's when we get to eat our favourite desserts! Fun fact is that sweets help release extra happy hormones, making us feel merry and bright this holiday season.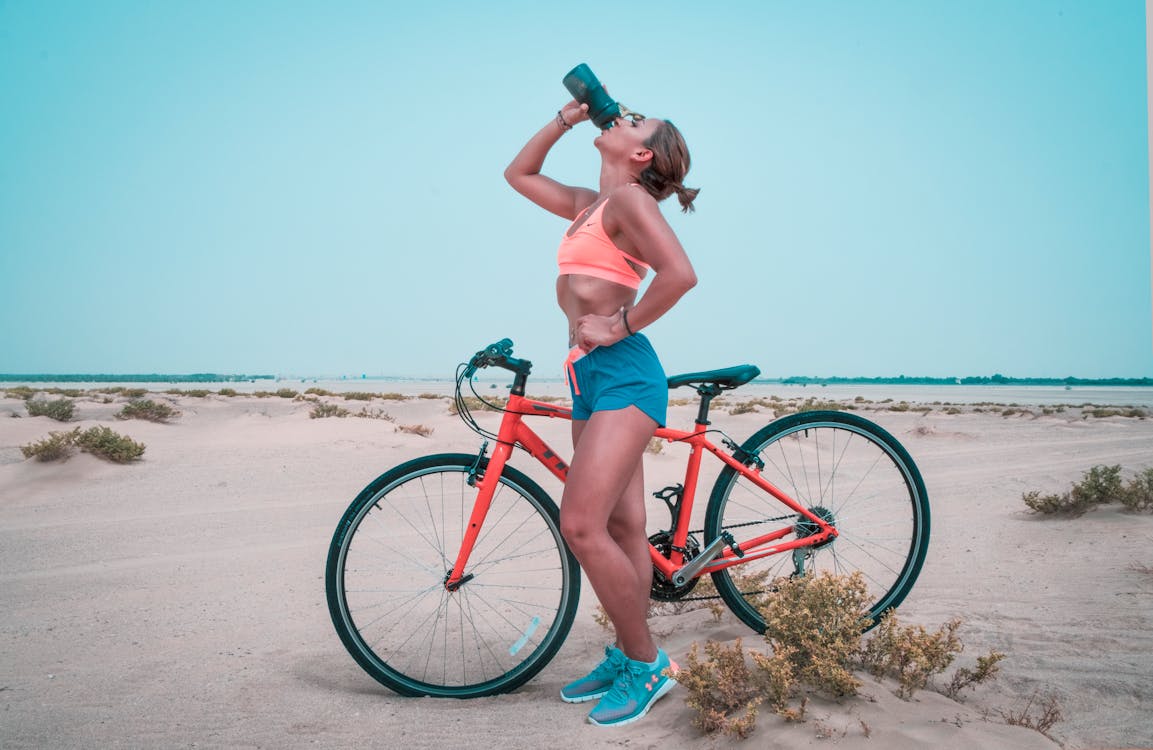 ✓ Erase your bad habits. 
Do not wait for the next year to break your bad habits. Start replacing them with good ones now. For instance, if you are struggling with your water intake, have a personalised jar of water and place it on your nightstand so that it's the first thing you see in the morning. You need to figure out all the bad habits that you'd like to stop doing and find ways on how to do it.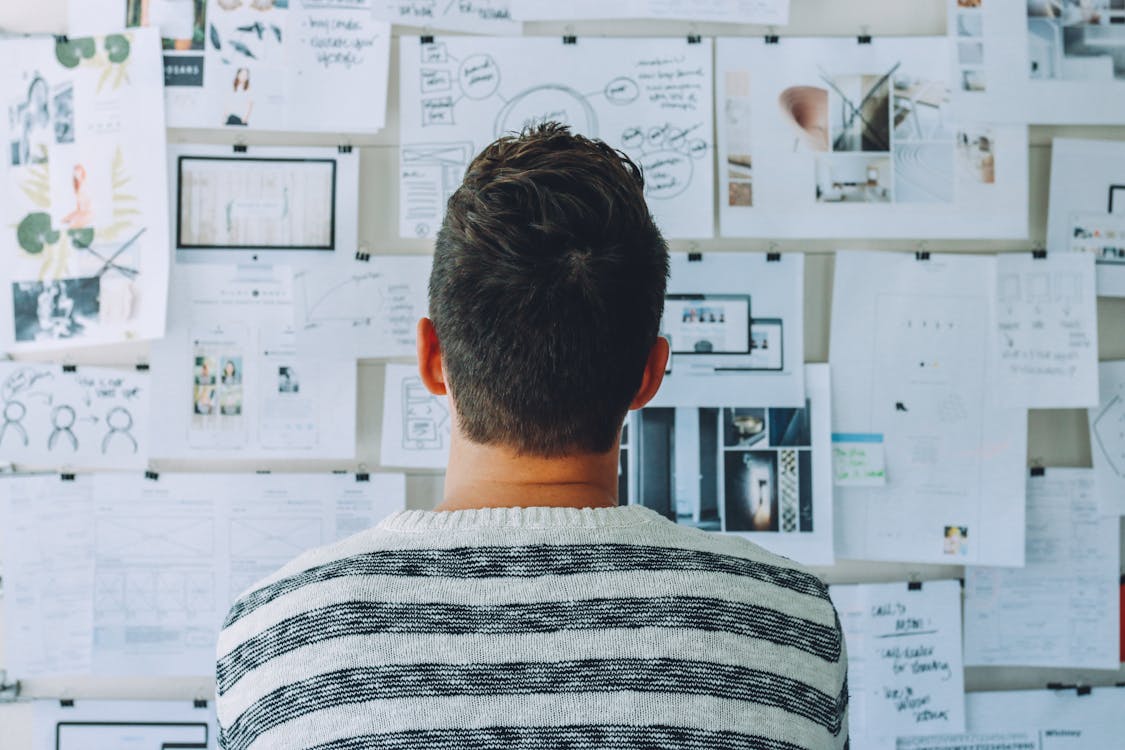 ✓ Build your budget for next year.
Consider these remaining months of the year as the best time to plan for your future budget.  Take time to reflect on how you handled your finances over the past year, and then think about the money goals that you'd like to achieve in 2021. 
✓ Write a letter to yourself. 
Before you start flipping the first page on your new calendar, give yourself some time to reflect in life and look back at what you've learned and accomplished over the past year. Everything that you'd like to tell yourself, write it in a letter even if it's a little cheesy. Perhaps, most of us couldn't wait to leave this unspeakable year and jump to the next, but taking a few moments to think about what 2020 meant to you will help you visualise your year ahead and get yourself ready for it.