Household repairing and maintenance chores are time-consuming. Some of them require spending the entire day to get it done. You may be tempted to take up these DIY tasks watching YouTube videos but, if that has been the case we all have done our repairs and maintenance watching videos and manuals from the Internet. To carry on specific repairing tasks you will need specialized tools that most of us do not have. And that is when on-demand handyman app comes in – The app comprises a verified list of service providers offering a wide range of services that you can avail at affordable prices in just a few clicks.
Hire Handyman – How Do You Know Which To Hire From Handyman App?
Since it is the 21st century, we all look for handyman services online via the app. The local handyman services come at an affordable range offering most of the household services.
Choosing the skilled service provider within your set budget is a tough task. Read on the below-mentioned steps in choosing the best handyman services in your area:
Years of experience in the said field
A skilled team of certified professionals
Guarantees your quality work
Good understanding of what you wish to repair
Great online reviews and feedback
A working website that has detailed information
Transparent pricing
Once you have determined the kind of handyman you need to hire, make sure to go over the details and what scope of work it includes.  Ask all about the payment terms, whether it includes costing of the materials bought etc. Finding a verified and reliable handyman for your repair work using on demand handyman like the app is damn easy, all it requires few clicks, and the professional arrives right at your doorstep.
Why You Should Develop An On Demand Handyman App?
The idea of developing a handyman app is a smart way to venture into the on demand business. It connects with the local pool talent, bringing a lot of potentials to the businesses listed on the app. For the skilled professionals, it allows them to find new orders and get in touch with the new clients suiting their work flexibility.
As stated earlier, the app bridges the gap between users, skilled professionals, and service providers.
With the ever-rising demands requesting services of mechanics, plumbers, electrician, laundry, beautician, dog walker, baby sitter, and other a customized handyman-like app platform can suffice the need of the citizens. The app is powered with the latest features and state-of-the-art technology, serving home service requests across the globe. So, why wait? It is the right time to get your creatively-crafted on-demand Handyman services app designed, developed, and tested by the market experts.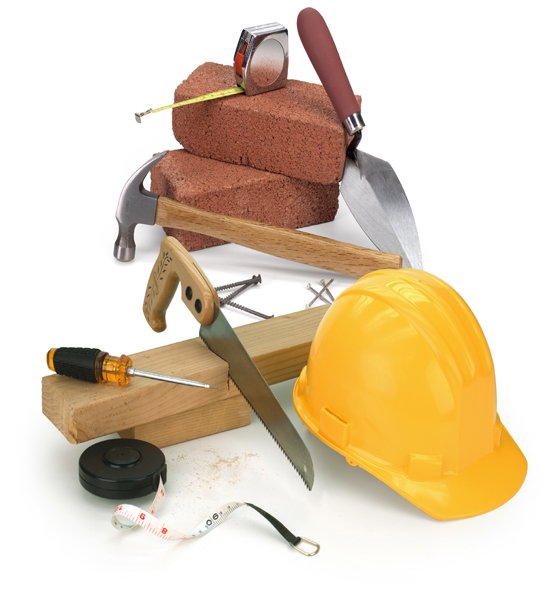 Handyman App For Home Services
Whether you need a local contractor, or a painter, or need a simple repairing in your bathroom – you will find them on the handyman services app. The app works quickly, all you need to do is choose the service, make an appointment through the app and wait for the visit at the desired time and place.
The on demand handyman app is an ultimate solution for all kinds of household services. You can find the most reliable and skilled professionals through the handyman app that include
Carpenter
Plumber
Electrician
Laundry
Grocery deliveries
Beautician
Lawyers
Baby sitters
Dog walker
Taxi ride/ cab rentals
Book tickets
Hotel accommodation
Food delivery
Car washing
Stationary delivery
Mechanics
Locksmith
Home painting services
Fitness/gym trainers
Tutors
Snow plows
Event planners and more
If you are planning to startup or wish to boost your existing business and thinking to venture into on demand app business investing in a handyman clone app can be the best idea. However, you must have a distinctive way to take hold of the consideration of users. To develop a handyman app creates an app that knows what kind of day to day difficulties the users are facing.  An on-demand app developing company can assist you in developing the excellent on demand handyman app for iPhone and Android platforms.